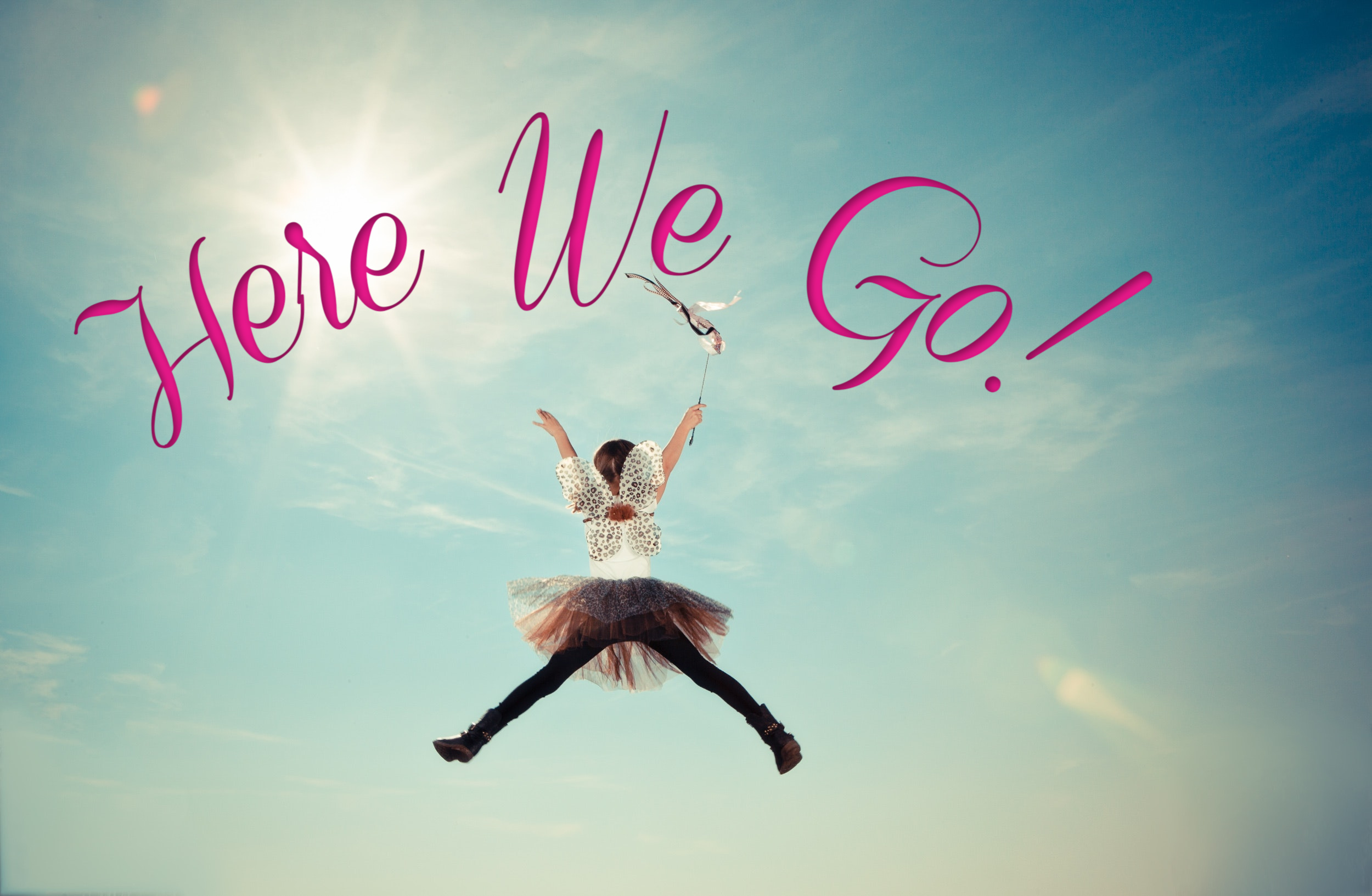 I have decided I want to be a motivational speaker, so what better place than to start talking to you here, by Podcast. 
I have told my story a few times on Facebook, but instead of doing it continually, here is my story to Spirit. 
There is a lot of lessons learned. Some taught in the harshest of circumstances, and others in the most loving of ways. I am grateful to them all, as they truly have made me who I am today. 
I hope you find inspiration, encouragement and strength in my story. I also want you to know that you are NOT alone in your story. We are all here to help each other. 
~ Love and Light ~!
Sarah Manning