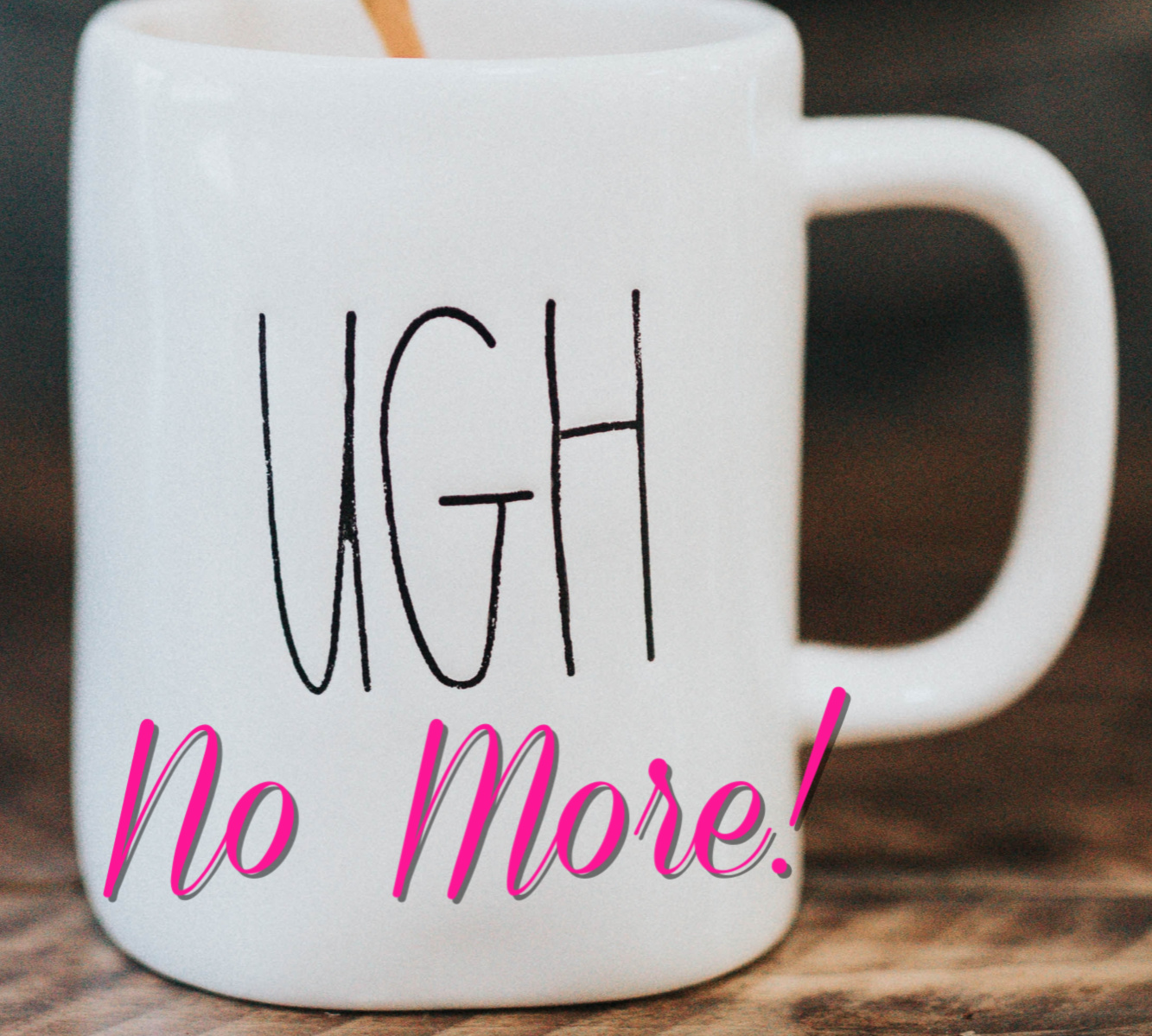 10 Min to create a more amazing reality by choosing your words wisely!
I hear from my students all the time that they are behind in their lessons. It honestly drives me crazy to hear them say this. There is NO end date for their lessons to be completed by. 
How motivated are you going to be, if you tell yourself you are failing even before you start? Not very motivated. 
Listen as I share the lessons I have learned when it comes to the words I choose to describe my fitness and heath levels...
The principles can be applied to anywhere or thing in your life! 
What you put out into the world, your energy, your subconscious and the Universe will work to prove true!
~ Love and Light ~
Sarah Manning